Please go to your account page and click on the order tab to view your past orders.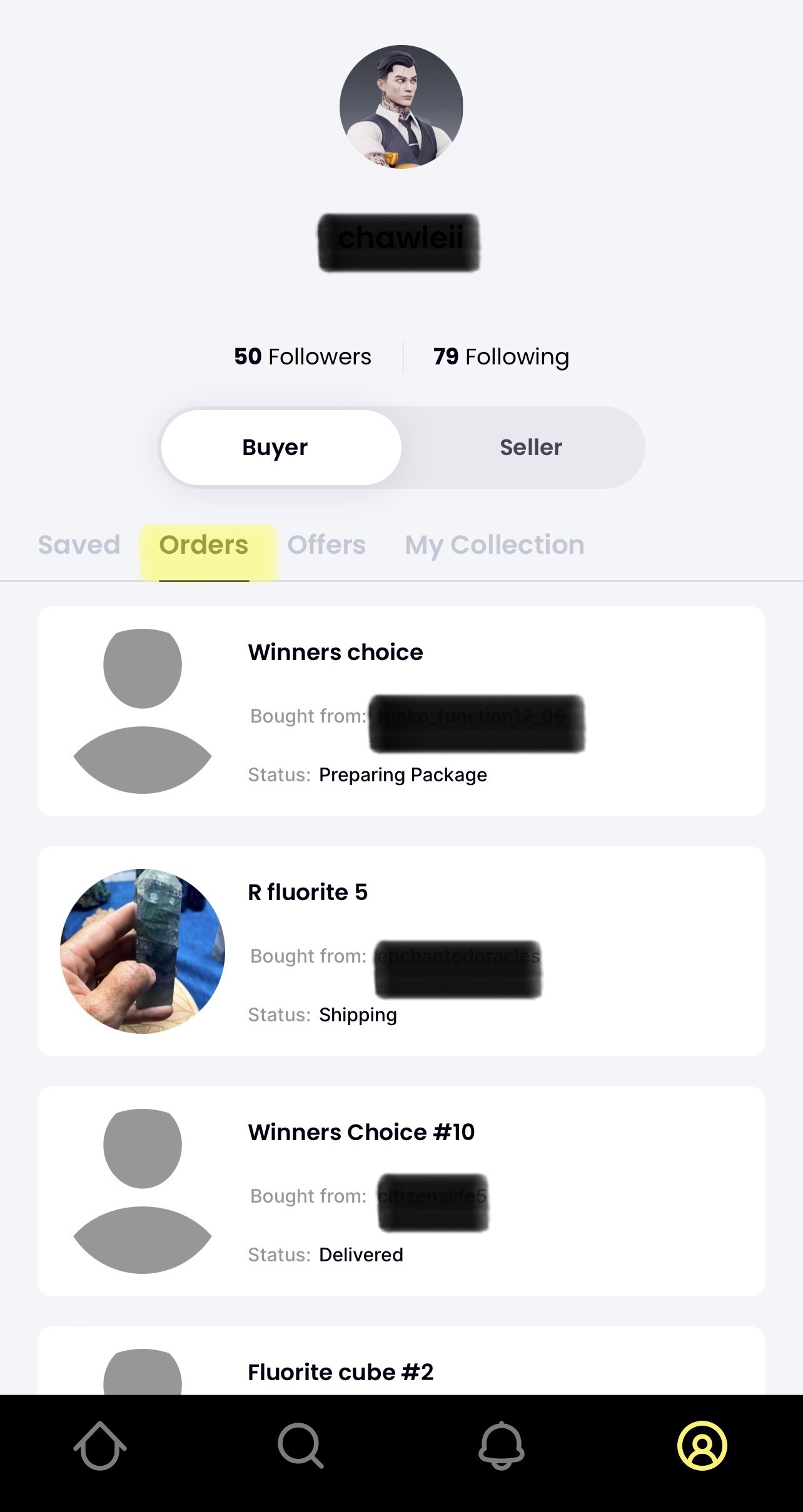 Click on the order you are interested in tracking to open the order page. At the bottom of the page, click the "Track Shipment" button to open your USPS Tracking Link where you can find your tracking ID and the see the status of your shipment.
More details on expected shipping times for our buyers can be found here!
1
-1
Was this article helpful?
0 out of 1 found this helpful